Video
Members' Video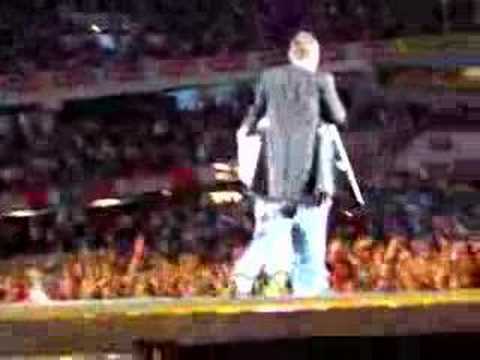 Semi front row shot of parts of Come undone, it was truly a great night for us all!!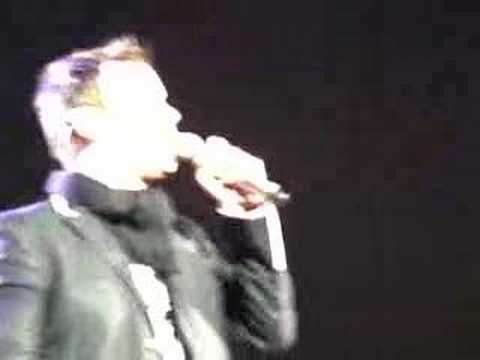 Nearly the whole of Back For Good at Milton Keynes Bowl on 15th September 2006 taken from the front of the b-stage. The reason this video has the last couple of words missing is because my memory card ran out :-(
Before the show Robbie came to say hello, this is what i managed to capture on my camera, he was so amazing!! A truly incredible night!